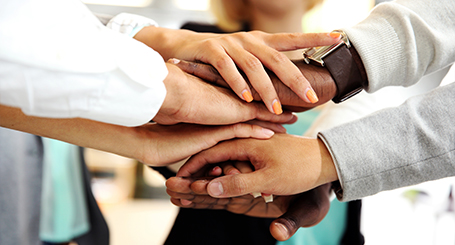 Motivated employees create successful companies!
It may well be a truism, but it is nevertheless true that the employment market and company working methods are being turned upside down. What remains immutable, however, is the impact that a committed workforce has on your performance.
The aim of our motivation conferences is to use the skill and power of the speaker to enable your employees to go that extra mile.
For this we select the men or women who can speak from their experience of having had a successful career that is quite out of the ordinary. At various crucial moments in their lives, they have been able to prove the direct consequential link that exists between motivation, associated with mental preparation, and success.
We are able to guide the conference and its interactions with the speaker so that the benefit becomes personal to each of your employees.
Collective motivation (Team building)
Depending on your needs, we can also guide the speaker so that he can strengthen the bonds and working relationships between your various teams.