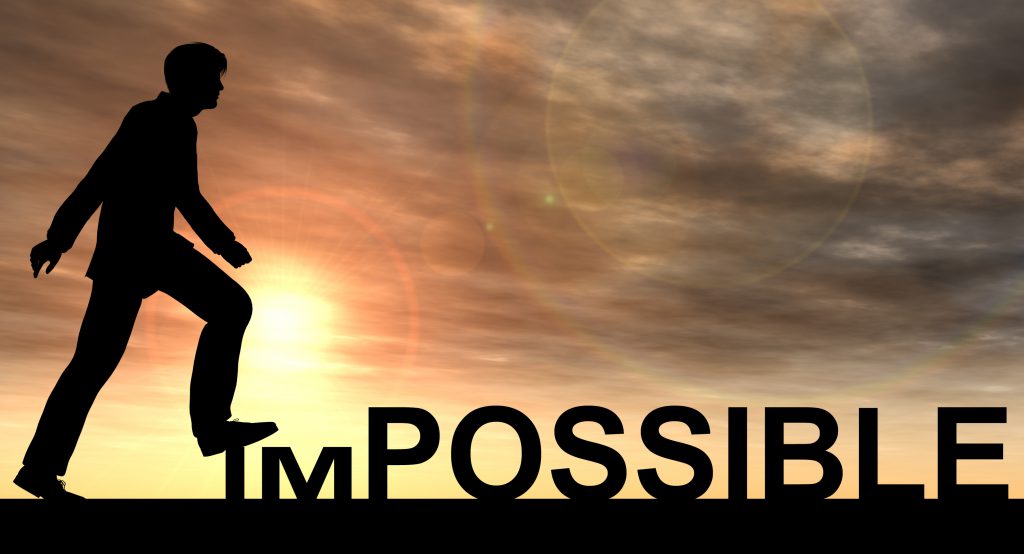 Take a view of the world as it will become.
Too many variables to weigh up? Maybe, but the key lies elsewhere! There are two ways of looking at any particular sector of interest – a philosophical view, which starts with self-awareness and a view of the world as it affects us, and a forward-looking view which consists in analysing all the political, economic, sociological, technological, environmental and legal factors.
These two complementary approaches are perfectly valid at the level of your business and can trigger a genuine internal and external awareness of the company's position and its environment thus maximising the chances of success.
Improve your analysis and your 'mental positioning' vis-à-vis the Swiss and international markets, as well as mastering the tools you need to have a better vision of the future!
Depending on your requirements, together we shall choose the expert capable of answering all your questions.
We would need to define together the sectors in which the future is important for you and where the speaker can be the most helpful.