Conferences by Taïssa Thierry Chaves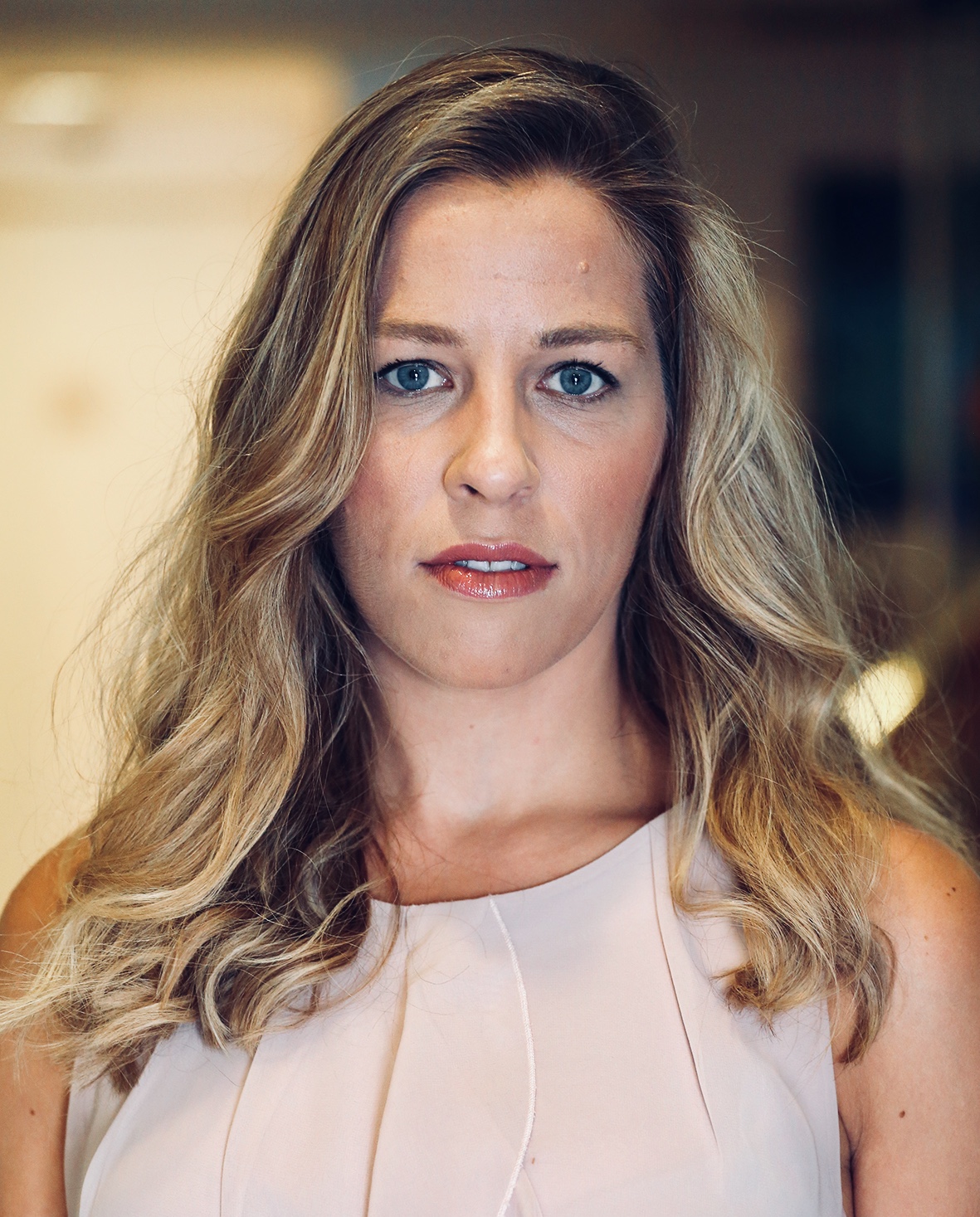 Taïssa Thierry Chaves is a Brazilian-French entrepreneur and renowned expert and speaker on the digital world. Taïssa was born in Brazil, where she lived for many years, before travelling and living in a number of countries, including France and England, where she studied international marketing and management (at Oxford) and applied foreign languages (at the Sorbonne). Taïssa is multi-cultural and multi-lingual, and is fluent in five languages.
Taïssa, who has over 17 years in strategic marketing and digital transformation behind her, began her career in the retail sector with the Casino Group, where she was head of beverages for France with a turnover of more than 400 million Euros.
When Taïssa arrived in Switzerland almost 10 years ago, she began to specialise in digital marketing, joining the digital communication agency details.ch. Here she successfully founded the social media department, which expanded at a rapid rate with a team of seven and prestigious clients that included Nespresso, Hublot, L'Oreal, Nestlé, Club Med, Tag Heuer and many more.
Taïssa, who was heavily involved in mentoring entrepreneurs and start-ups, was keen to learn new skills. A few years later, she trained as an ICF-certified professional business coach, taking the opportunity to launch an entrepreneurial adventure with the creation of Y Coaching & Consulting. YCC offers services aimed at improving business and human performance by focusing on corporate governance and communication alongside the smart integration of innovation and technology.
Taïssa is also a teacher, assessor and jury member for many institutions in the education and training sector in French-speaking Switzerland – including HEAD, HEG and HES-SO – in areas such as entrepreneurship, innovation, digital governance and online marketing.
Taïssa is convinced about the impact individual actions have on society. She is passionate about gender equality and better talent representation. In 2014 she founded Women in Digital Switzerland (WDS), an organisation with over 2,000 members and a foothold in six cities in Switzerland. The goal of WDS is to promote the visibility of women experts in the technology sector through opinion leadership, knowledge sharing and creating expert communities.
Languages spoken:
Taïssa Thierry Chaves gives lectures in Switzerland, French-speaking countries and on the international stage.
Learn from a digital expert
Thanks to UnoMe you can benefit from the experience of a woman who specialises in the digital world.
Specialist subjects:
Taïssa Thierry Chaves boasts extensive experience as a speaker, moderator, trainer and facilitator on the following topics:
Digital transformation
Digital boarding: how your internal talents can become catalysts for digital
Integrating innovation and technology into a company
Digital leadership and change management in the digital age
How to develop a sustainable digital culture
Digital and technological governance
Optimising the use of digital in business
Effective and caring team communication
Personal branding
Diversity, inclusion and gender equality
Women's entrepreneurship
Her conferences
Philosophy and prospective
Futur et digitale
Benchmark conferences
A selection of key conferences and talks:
– Keynote speaker, Nestlé Switzerland: « How digital catalysts can foster greater innovation and business performance »
– Panel member, Asage (Swiss Association for the Friends of the Grandes Ecoles): « What kind of leadership is need for corporate digital transformation? », Meet your Boss conference
– Moderator, State of Geneva: Forum de l'économie numérique
– Keynote speaker, MCI Geneva: « Digital Usage Optimisation for Better Client Satisfaction »
– Moderator, Vivatech Conference, « Start-ups: How to Communicate and Impose Your Brand »
– Moderator, Neuchâtel International Fantastic Film Festival, Storyworlds, « On the Importance of Immersive Media in Storytelling »
– Interview RTS, 12:45: « Issues facing society: rating systems have taken on huge importance for consumption »
– Speaker, Swiss Marketing Vaud, « Adapting marketing premium codes to Facebook: the example of Nespresso Suisse »