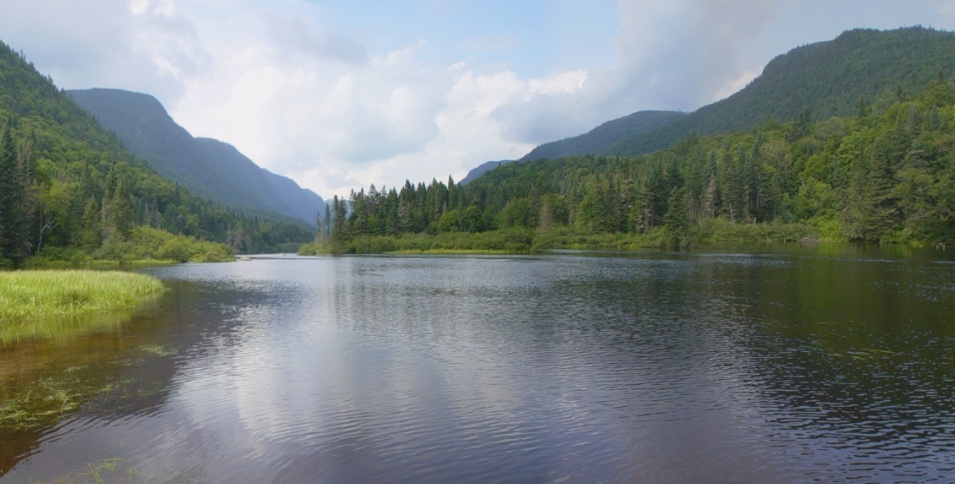 The right recipes for feeling good at work
Today, work may no longer be considered simply as earning one's living. It has become one of the essential components of our identity – just after the family. Employees wish to thrive and feel comfortable at work.
Our speakers will teach you how to instill and maintain an excellent professional ambiance at work. This will involve striking a delicate balance between the employees' skills, needs and professional advancement expectations and the company's constraints and what it can actually implement.  They will help you to handle appropriately the essentials – the fight against stress, health and safety concerns, the intrinsic interest in the job, the professional environment, etc.
Such events also provide the occasion to bring employees together and foster the team spirit. Training staff in the art of well-being helps develop their motivation and creates that ring of confidence.
Learn how to live better at work
Well-being at work is not something totally natural. It is important to handle a few simple fundamentals concerning health and good habits to ensure everyone can enjoy the working moment.