Conferences by Ariane de Bonvoisin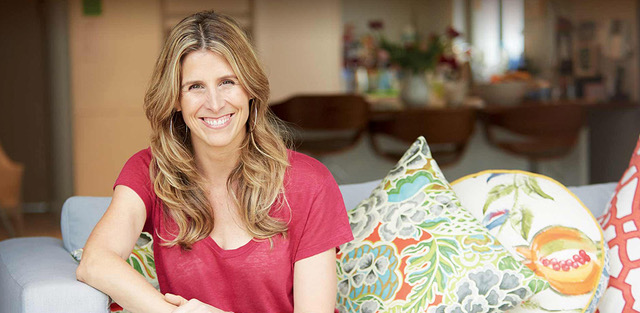 Coach, entrepreneur… and speaker !
Ariane de Bonvoisin is an Executive Coach and Advisor, working with top CEO's, start up founders and people of all walks of life, worldwide, for the past 15years. She has a unique perspective on navigating change and transition, peak performance, productivity, building team culture, women in leadership, the startup journey and mental health and well being.
She is a sought-after keynote speaker and workshop facilitator, having spoken at places such as Google, Amazon, the World Bank, Union Square Ventures, Red Bull and keynoted the Oprah conference. She is also a guest lecturer at Cambridge University.
Ariane has had a varied career, starting off at The Boston Consulting Group, working in 12 different countries, to Executive positions at Bertelsmann, setting up the Online Ventures Group at Sony and was the first Managing Director of Time Warner's $500m Venture Fund at the age of 29.
She then pursued a more entrepreneurial career, and founded her own start up, The First 30 Days; a company dedicated to helping people and companies through change. She is a published author, has appeared on The Today Show, CNN and ABC and been featured in Forbes, Business Week and Oprah magazine amongst others.
Languages spoken by the lecturer
Ariane de Bonvoisin offers conferences in English and French-speaking countries and around the world.
Ariane de Bonvoisin : the author
Ariane's most popular book entitled, The First 30 Days: Your Guide to Making Any Change Easier was published by Harper Collins and reached the bestseller list. The book has now been translated in close to a dozen languages and the corresponding talk, 'The 9 Principles of Change' has fascinated audiences globally . She is also the author of Pursuing your Dreams and Living Healthier and just released a book series for kids about life skills.
Ariane de Bonvoisin was named one of Silicon Alley's top 100 People to watch and her change book was nominated for a Books for A Better Life Award. She also has a featured TED talk on skills we must teach our kids and is the co-inventor of an award winning game she created with her son when he was 7, called KidQuest.
Specialist Subjects
The 9 Principles of Change
Mental Health and Well-being in High Growth environments
Women in Leadership
Workplace Culture and building High Performance teams
Attracting and Retaining Talent through Purpose and Meaning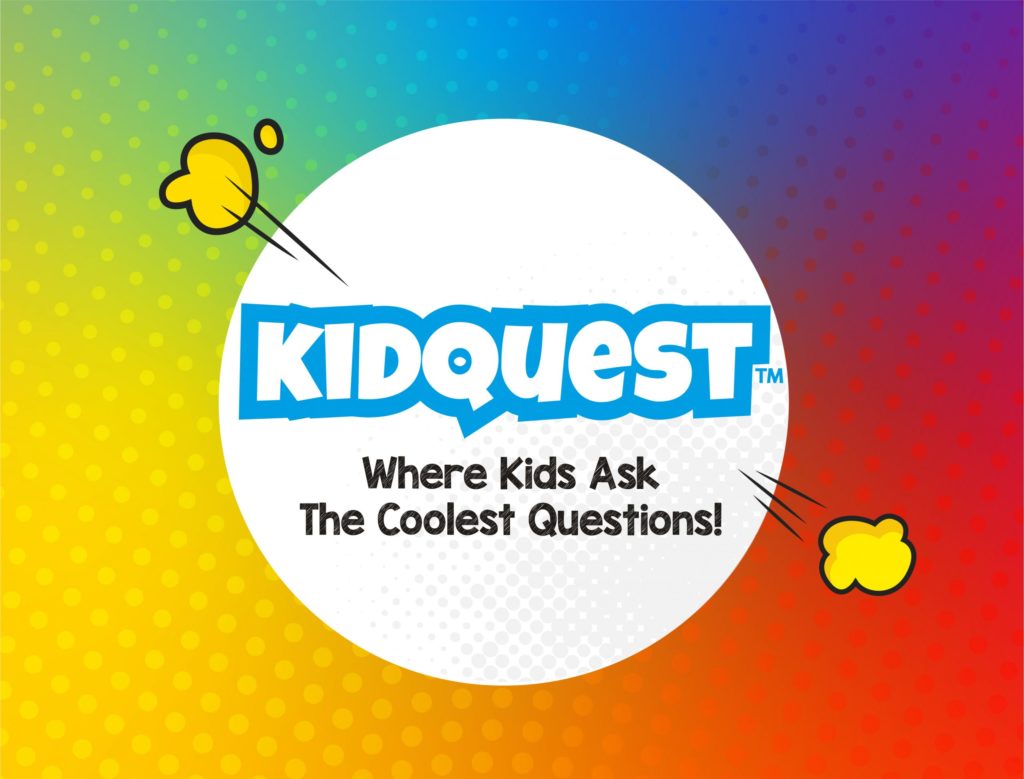 Ariane de Bonvoisin's lecture categories
Leadership and management
Individual and collective motivation
Well-being at work