Conferences by Arianne Alcorta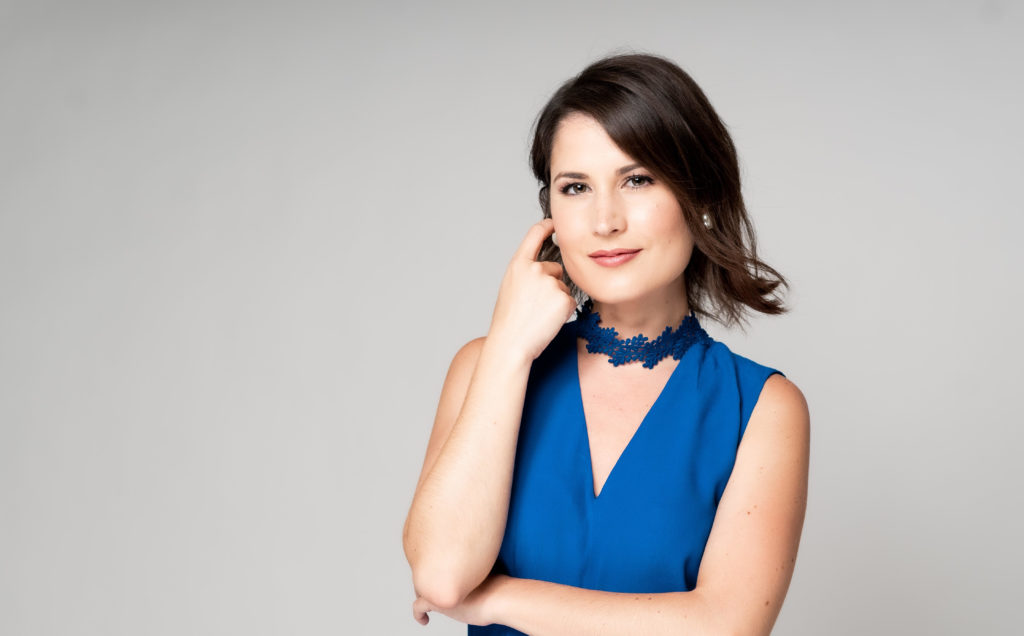 Journalist and event moderator
Arianne Alcorta is a four-time Emmy-nominated journalist, event moderator, and public speaking coach. She has 10+ years of well-rounded experience reporting live in front of the camera – covering politics, technology, economy, health, environment, and other global affairs.
She served as one of the leading television anchors for CNN Money Switzerland, and as a bilingual breaking news correspondent in the United States and Europe for NBC Universal.
Arianne grew up in Venezuela, Spain, and the United States. Today, she continues to work as an independent correspondent in Switzerland. She travels worldwide to moderate exclusive events for renowned companies like Credit Suisse, UEFA, and Watches and Wonders. This nomadic experience has given Arianne an international perspective, where she has been able to work and travel among different cultures and languages.
She holds a Master's degree in journalism from Columbia University, New York, and a certificate in international relations, business, and political economy from the London School of Economics.
Languages spoken by the lecturer
Arianne Alcorta offers conferences in English, Spanish and French-speaking countries and around the world.
Some events in which she participated as a presenter and moderator
Watches and Wonders Geneva 2022 & 2023
Geneva Heath Forum (2020 & 2022)
UEFA Congress 2022
Specialist Subjects
International relations
Technology
Environmental sustainability
Global economy
Global health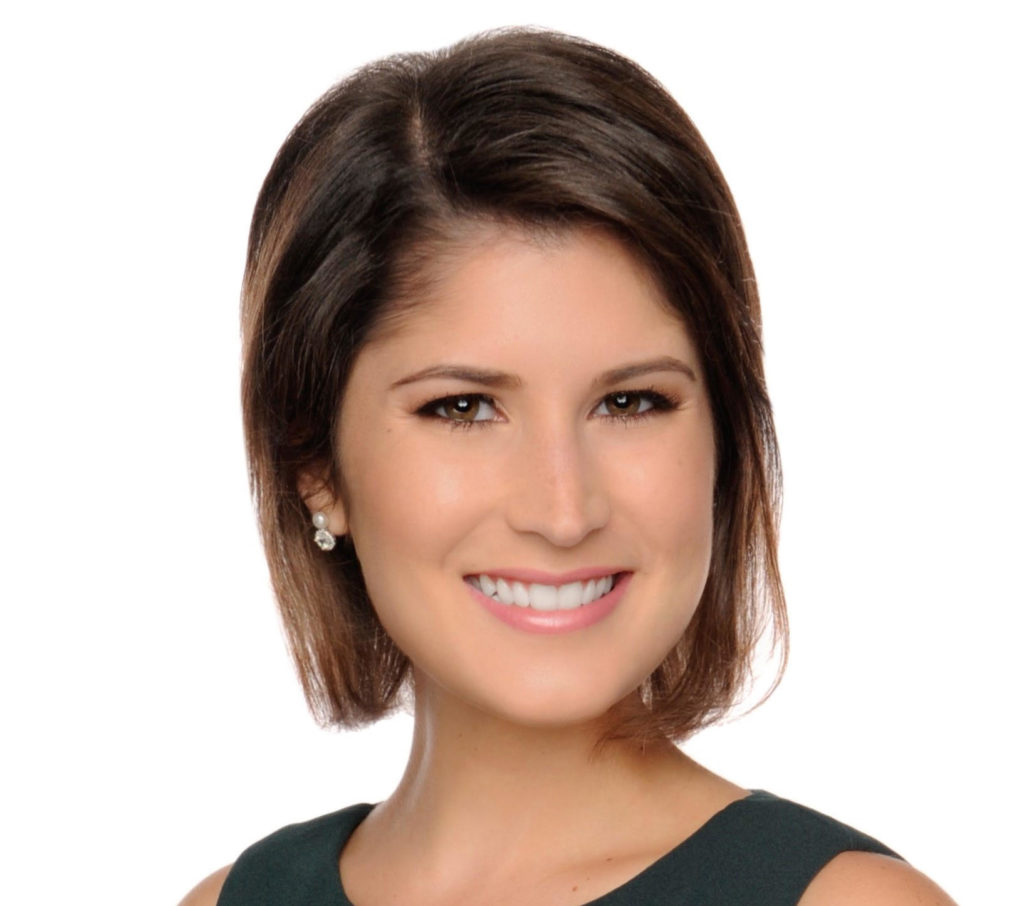 Arianne Alcorta's lecture categories
Economics and finance
Digital world and the future
Science and medicine