Conferences by Vincent Pignon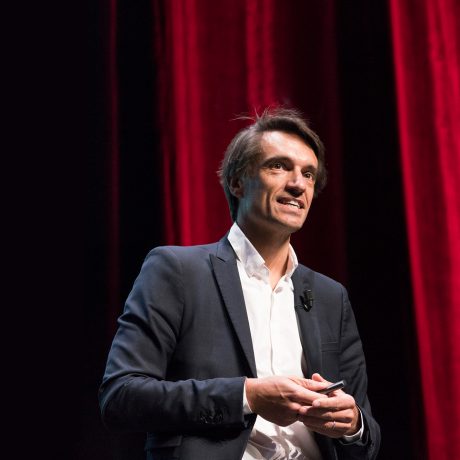 Vincent Pignon is a blockchain and crowdfunding expert. His particular specialisms are blockchain strategies for public and private organisations and alternative modes of financing.
Vincent's lectures include themes such as the operational and practical uses of blockchains, Swiss and international regulations and the climate and social challenges facing new, sustainable business models.
Vincent is digital advisor to the State of Geneva and several public and private organisations. He is also the founder and CEO of Wecan.Fund and chair of the Swiss Crowdfunding Association. In addition, Vincent teaches about blockchains and crowdfunding in several academic institutions, such as Créa and ISFB.
Vincent is often called on by government organisations as well as business and professional associations. He is also a regular guest in the media.
Languages spoken:
Vincent Pignon is a lecturer who is available for talks in French-speaking Switzerland (Geneva, Lausanne, Neuchâtel, etc.) and on the international stage.
Learn from a finance expert
With UnoMe you can benefit from the expertise of this fintech (finance and blockchains) and crowdfunding specialist.
Vincent gives talks that are customised for companies and financial actors on the following topics:
Blockchains
Crowdfunding
The collaborative economy
Fintech
The future of work
His conferences
Economic and Finance
Future and digital
Ses interventions