Philippe moreillon's conferences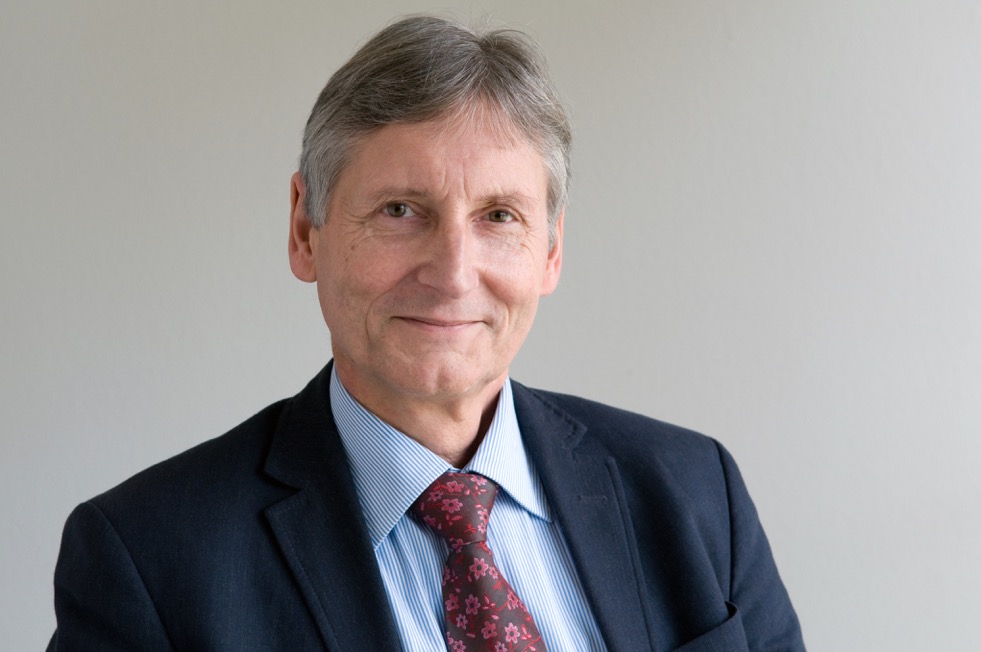 Holding a doctorate in internal medicine and in infectious diseases from the University of Lausanne (1987) and a PhD in microbiology from the Rockefeller University in New York (1993), Philippe Moreillon became associate professor of medicine and Director of the Institute of Fundamental Microbiology at the University of Lausanne in 2002.
In parallel with this, he was deputy head of the biology and medicine faculty at the University of Lausanne from 2002 to 2006 and then deputy rector of the research university and of international relations until 2016.
During his 10 years at the head of the University, he actively encouraged inter-disciplinary research between quantitative and human sciences, both, at national and international levels. He organised the World Knowledge Dialogue, the academic discussion with the Dalai Lama and the 17th Karmapa and jointly organised the TEDxLausanne conference.
Learn from a Professor and Authority on Infectious Diseases
His own research subjects cover pathogenesis and the ecology of Gram positive bacteria, bacterial infections in both, humans and animals, and the resistance of antibiotics. His current preoccupation is to revisit the problem of antimicrobial resistance and to develop new strategies in this area, such as phagotherapy.
In addition to his responsibilities at the University, he is the vice-president of the Swiss Academy of Natural Sciences, board member of the ISREC Foundation (Swiss Institute for Cancer Research) and a member of the scientific committee of the Leenaards Foundation.
His conference presentations are of outstanding quality and provide in-depth, understanding of the scientific world. He broaches scientific and medical subjects with the greatest of ease and gives piercing insights into the future of research.
Conference Themes
Science and Medicine
Leadership and Management
A conference with the Dalai Lama at the University of Lausanne
His Wikipedia page